W E L C O M E
Bem-vinda / Bienvenido
Bienvenue / Chào mừng
欢迎使用 / 환영합니다 / Karibu
_____________________________________________________________________




Is this your first time here?

We're glad you are here. The School of World Mission is an advanced track among various missions and leadership trainings offered by EAPTC International. If you haven't done so, we strongly recommend that you'd take the School of Mission and the Missionary Candidate Training tracks before following this track. They're available online 24/7 in multiple world languages, which we offer in collaboration with the UK-based DCI Global Partnerships.
Should you wish to begin taking any EAPTC School of World Mission course here, you need to register an account with us. Please be sure to first clear with your financial plan below and fill out the registration form afterward. We'll be happy to guide you to get started with your courses.
Skip available courses
Available courses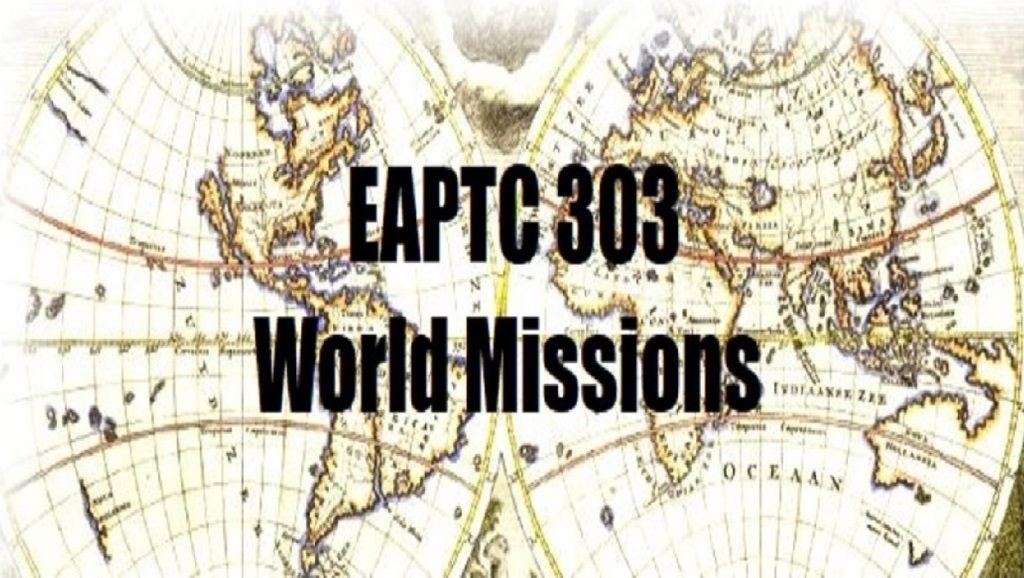 This course examines the biblical concepts, cultural issues, and practical methodologies of the world mission.

This course examines the cross-cultural, geographical, historical, and missiological expansion of the global church. The course elaborates on personalities, events, strategies, movements, and trends that have shaped the church and its growth (and demise) over the centuries.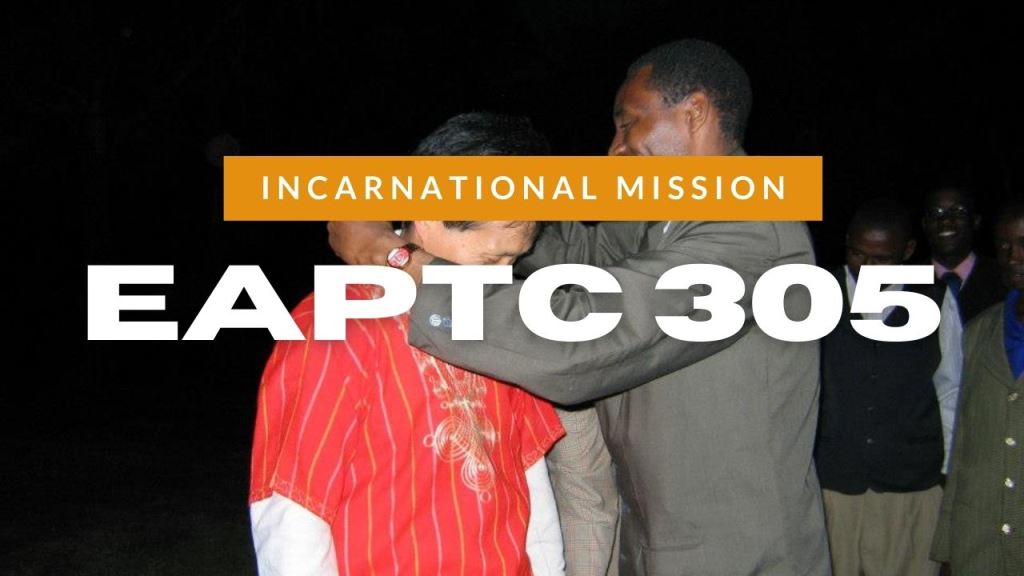 The course examines the need to incarnate homogenization for mission both in theory and practice. Principles and effects of missionary incarnation and cultural adaptation are elaborated and emphasized in this course.